SUV vs Minivan: Why Both Are Great for Parents
When it comes to choosing the perfect vehicle for you, and your family, making the right choice isn't always easy. There are plenty of makes, models, and builds out there designed to make seating less challenging and your ride more comfortable. Whether you choose a practical, comfortable, and spacious minivan; or even a roomy, fun to drive, and versatile SUV, doing your homework will pay big dividends. After all, when our families are involved, making the right choice for your particular situation will bring years of reliable driving into your life.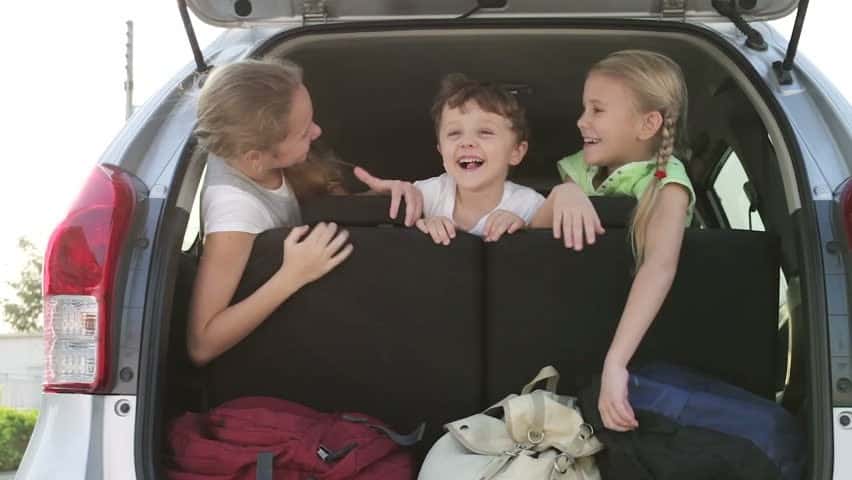 Plenty of Seating for All
In terms of seating, having a place to sit doesn't necessarily mean that legroom and comfort won't be an issue. While different manufacturers place emphasis in different areas. A minivan is a great way to get that seating that you are looking for, but keep comfort in the mix. With second row bucket seats in most models, getting to and from the backseat is a piece of cake. SUV's give you big seating as well, with many models giving you seating for up to 7 or 8, but rely on folding second and third row seating to accomplish the seating space. Both of these methods work well; which would you prefer?
One of the greatest advantages of the Minivan is that young children can "climb in" themselves. Even at very young ages, the low floor level entry allows children to crawl to their seat and often even seat themselves until you are ready to buckle them in.  No more having to set everything down to open the door, lift and seat your child.  In a minivan the kids become your best helpers in getting everyone safe and ready for the ride.
Big On Technology
On long road trips, or even short trips with kids, parents rely on technology in many cases to keep interest up, and noise down. If you are looking for a roomy vehicle with technology, both the minivan and the SUV have great things going for them. From premium sound, entertainment packages with build in DVD players, to even 4G WiFi, you can keep your kids entertained for the long haul. Making your life easier, and your next big trip all the more enjoyable. Whether you are in the market for either of these great options, Ressler Motors of Bozeman Montana can help you get into the perfect vehicle for a great price.