Chevrolet Trade-In Bonus Cash

Now is the time to purchase a new Chevy Silverado or Chevy Equinox!
Starting now and ending on October 31st, Chevy is offering you the Trade-In Bonus Cash incentive. What this means for your is an extra  $1000 on your trade-in on new 2017 Silverado 1500 or a 2018 Equinox.* This Cash Bonus is in addition to other applicable incentives.*
"MOST DEPENDABLE LARGE HEAVY DUTY PICKUP, THREE YEARS IN A 

ROW

"
If you are looking for a new truck, the 2017 Silverado gets you the best bang for your Truck Buck! With its bold styling and a powerful 5.3l V8 engine, the Silverado perfectly combines ride comfort, utility, and of course power! The Silverado has best in class V8 horsepower, best in class V8 fuel economy, and best in class towing! And, now with an additional $1000 Trade-In Bonus Cash plus other incentives, there has never been a better time to get yourself into that truck of your dreams!

You should buy the redesigned 2018 Equinox if you're on a strict budget but want a car that's jampacked with features.
The 2018 Chevy Equinox features a styling update, and new turbo diesel option! With the new engine comes a commanding MPG lead over competing models in the same class. With a combined MPG of 34 and a highway MPG reaching 40, the Equinox lets you go further for less. Other options include a turbo gas engine, a complete Chevy safety system with forward collision alert and braking, and an all new Chevy app that allows you to control features of your vehicle through your phone including remote start and stop.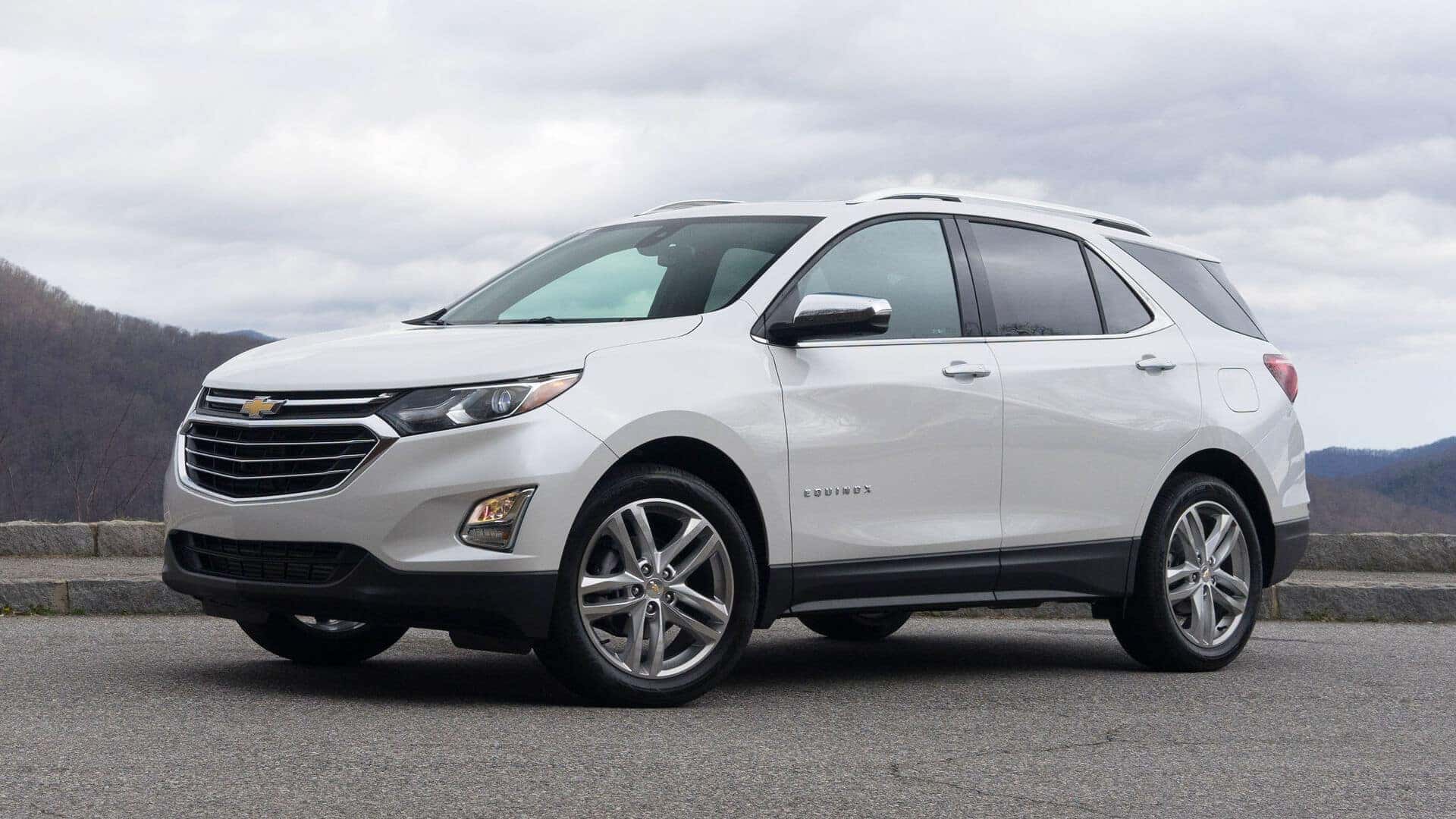 So contact us or stop in to Ressler Motors of Bozeman and see if your car qualifies you for an extra $1000 towards that new vehicle you have always wanted!
*Some exclusions apply, contact Ressler Chevrolet for information on specific qualifications.