Toyota Dealer Near Livingston, MT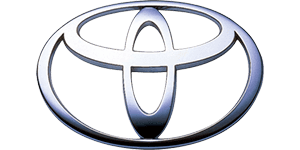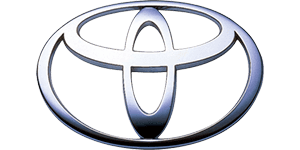 Why settle for less than the best vehicle on the market when you can get a new Toyota vehicle from Ressler Motors in Bozeman, Montana? At Ressler, we are proud to carry the entire 2019 lineup of Toyota vehicles, as well as an excellent selection of used Toyota vehicles that are guaranteed to stand the test of time. From the Tundra to the 4Runner to the Highlander and everything in between, no matter which one you are looking for, you will find it here. When you shop with the friendly staff of Ressler, you are sure to have a relaxed enjoyable time. Stop by and experience the way that car shopping was meant to be at Ressler Motors in Bozeman today.
Toyota Tundra Near Livingston, MT
If you are into rugged good looks and pure driving fun, the Toyota Tundra is sure to impress. Whether you are hitting the back roads to find some mud or driving around Livingston, the Tundra is more than capable of getting the job done. With affordable pricing, great lease offers, and a wide selection, finding one of your very own has never been easier and more enjoyable than it is right now. There is no better place to find one of your very own than at Ressler Motors. Stop by and see why so many people choose us for their next Toyota Tundra near Livingston.
Toyota 4Runner Near Livingston, MT
If versatility and off-road ability is the name of the game, you know that Toyota has it figured out. With the 2019 Toyota 4Runner, you can bring more of your friends and have more fun getting to your destination. With a wide selection of technology features, rugged good looks, and eye-catching color options, you are going to love shopping for your new 4Runner. Take the drive to our lot or take a peek at our website, and see what kind of selection that we have to offer you at Ressler Motors in Bozeman and make the 4Runner and us your first choices for a new vehicle this winter.
Toyota Highlander Near Livingston, MT
Whether you are looking for a hybrid or standard gas model, the 2019 Toyota Highlander gives you plenty to smile at. With a surprisingly affordable MSRP starting price, affordable lease offers, and that same great Toyota quality, you are going to wonder why you haven't taken a closer look at the surprisingly wonderful Toyota Highlander. If now is the time, then Ressler Motors in Bozeman is the place. Take that short drive, and drive home in a new or used Toyota Highlander that is sure to give you and your family years of dependable service today.