Ice Climbing in Montana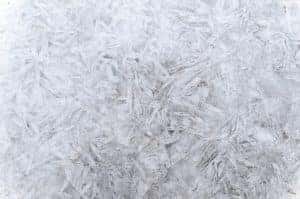 For those brave few that really want to put themselves out there and experience winter in Montana and live on the edge, ice climbing opportunities exist in numerous places and numerous difficulty levels. Whether you are new to the sport and are looking for a foothold to learn the art, or thoroughly experienced and just looking for a place to climb, the Big Sky State is a great place to do it.
Areas Around Bozeman
Bozeman Montana is a great place to live if you are into ice climbing. Numerous people in the area are very passionate about ice climbing and climbing in general. The college, in fact, offers climbing courses as part of their curriculum. If you are looking for a guided outing, several great resources exist such as the Montana Alpine Guides which offers not only trips but courses as well to get you started or further your current certifications. The focus is placed on climbing in Bozeman Hyalite Canyon. Bozeman itself even has an ice festival which brings people with a love of ice climbing all together in one location to share their love of the outdoors and celebrate all that is ice.
Areas Around Red Lodge
If you love ice climbing and can't make it to Bozeman, have no fear, there are a few other places around the state where you can get your fix as well. Red Lodge is home to the Beartooth Mountain Guides, which offers up ice climbing for their clientele to the tune of 3 separate ice based courses to challenge even the most experienced ice climbers. Trips can be to multiple places in the area such as Rock Creek Falls (Main Fork Rock Creek) and the Spillway Falls (West Rosebud Canyon).
Areas Around Columbia Falls
With a name like Glacier National Park, it would only stand to reason that ice climbing opportunities would abound. Glacier Adventure Guides offers up climbing adventures in the park. Trips are either half or full day and are easy to moderate in difficulty. This is a great way to get your feet wet in the world of ice climbing and to develop skills that will set you up for success down the road when it comes to ice climbing in Montana.