Used Toyota FJ Cruiser Near Bozeman, MT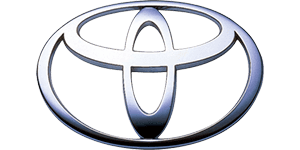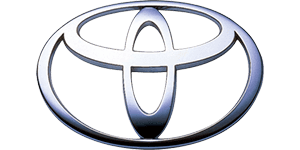 If you are looking for a vehicle that has a sense of adventure as big and bold as you do, the Toyota FJ Cruiser fits that description quite nicely. Whether you are spending your days on busy city streets or country backroads, the FJ Cruiser is more than capable of getting you where you need to go in style and comfort. Haven't had a chance to check one out in person? That's okay, because one trip to Ressler Motors in Bozeman, and you are sure to fall in love with this SUV. Stop by and find the perfect one for your busy life at Ressler Motors.
Perfect For Life In Montana
We all know that the weather in Montana can change in an instant. Whether you are commuting to and from work or getting away from the city on the weekend, you can do it all and much more when your vehicle is a Toyota FJ Cruiser. There really isn't anything that this vehicle has not done and can't do again when it comes to life in Montana. Come see just what you have been missing by taking one for a test drive with the friendly staff of Ressler Motors in Bozeman. We promise you will be glad that you did.
All About The Selection and Prices
Whether you are thinking about buying your first vehicle or your next vehicle, it's as easy as finding your way to Ressler Motors in Bozeman. Whether you have a truck in mind or something with more seating space, finding the right vehicle is a matter of having the selection available that you are looking for. Beyond selection, affordable prices are all that it takes to put the two together and bring home a vehicle of your very own. Simply make your way to the lot of Ressler Motors and drive away happy in a vehicle like the Toyota FJ Cruiser.